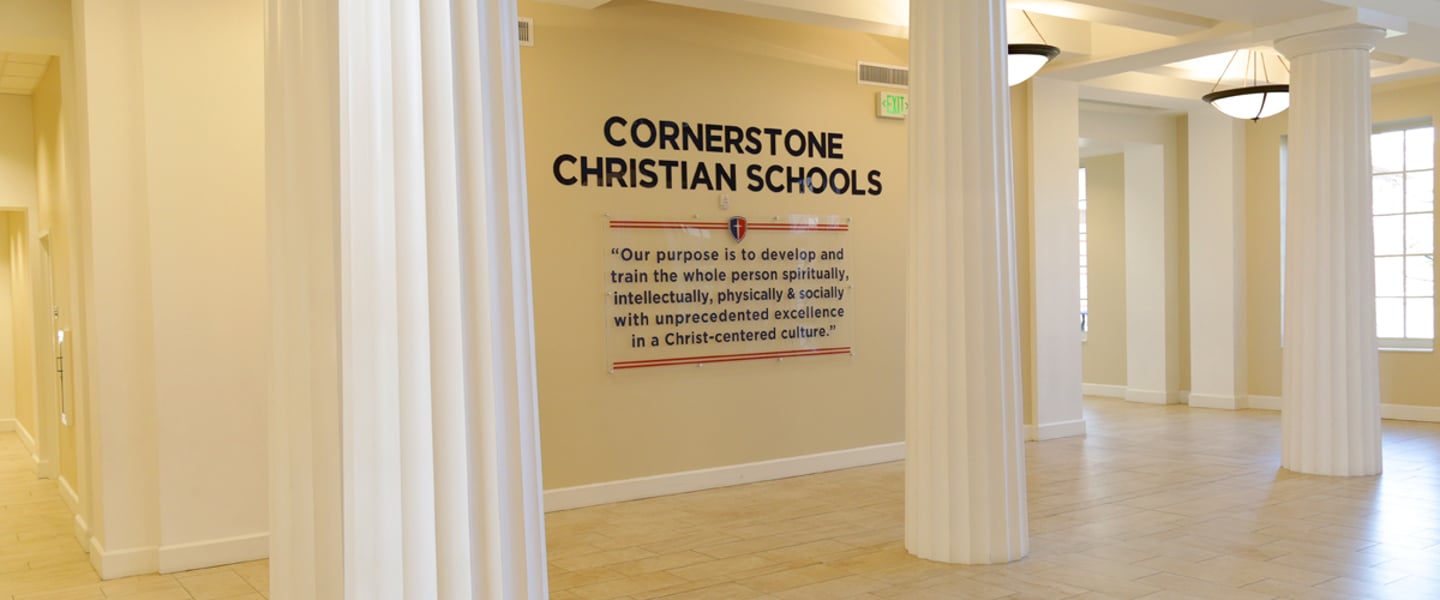 Head of School Weekly Letter
Dear Warrior Family,
It's hard to believe that school will be starting in a few short weeks. Already we see signs of life all over campus as different student groups begin to return—athletes, band, student government, and the various academic camps we hosted this past summer. Classrooms are being painted, furniture ordered, and we are making great progress on the new turf in our courtyard.
Meet Our Admin Team
The Lord is faithful and has assembled an amazing team to lead CCS and serve our families. Each team member brings something unique to advance the mission and vision of CCS and champion our students. You'll get a chance to meet the administrative team and all our faculty and staff at the upcoming Warriors on Campus Aug. 10 & 11. If you'd like to get a sneak peak, click on this link to read the bios of our awesome team: 
AP Scholars
Help us celebrate our amazing students' academic achievement. We are grateful for their hard work, dedication, and the teachers who prepared them well to be successful.
May the Lord bless and keep you all.
Dr. Chris Royael
Head of Schools