See You at the Pole (National Day of Student Payer)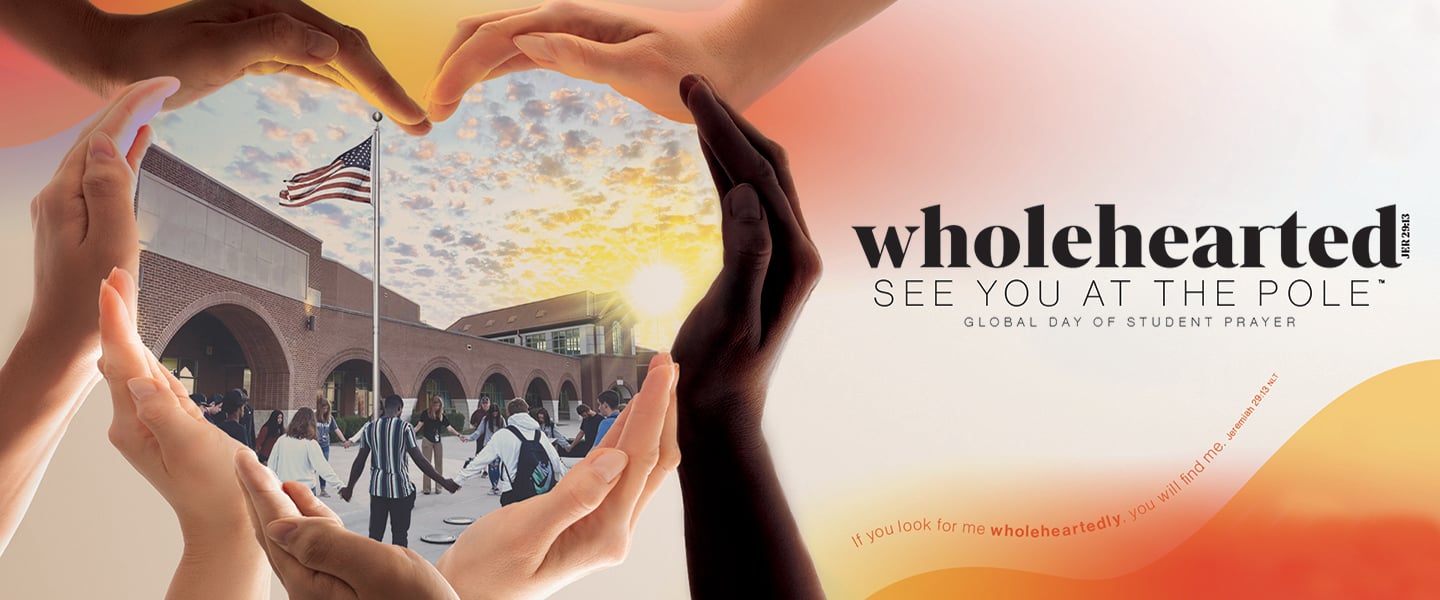 Event Details
When:
Wednesday, September 27, 2023
Venue
Address:
17702 NW Military Hwy, San Antonio, TX 78257
Organizer
---
All CCS Warriors are invited to gather at the school's flagpole from 7:30am to lift our voices in prayer to God for one another and this great nation. This national event is a prayer rally where students meet at the school flagpole before school to lift up their friends, families, teachers, school, and nation to God. This year there is a global focus to return, restore, and revive. We hope to SEE YOU AT THE POLE! 

To learn more about this Global Day of Prayer or additional resources, visit syatp.com.